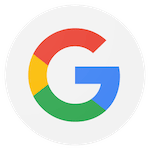 I highly recommend dentiq to anyone looking for a dentist in Houston. Courtney has been cleaning my teeth as well as my husbands teeth for years now and I would never want to go to anyone else! I feel like the staff really takes the time to develop a rapport with their patients and that make them stand out from the rest. Also, the waiting area is SO chic. You would never think you were walking into a dentist office.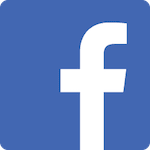 Very professional, efficient, and caring workspace. Their team is impeccable and made me feel like a valued customer. Definitely recommend this dentistry to anyone out there who might have doubts about their current dentistry.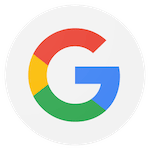 This place is awesome! They are so professional & understandable. They took their time to listen to my needs and explain to me what treatment I needed. The assistant Erika is so lovely! She made me feel like family. I definitely recommend this place, you can tell right away from the moment you walk in that they want to help!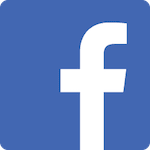 I really enjoyed my visit worth Kourtney Jordan. She was very thoroughly and answered all my questions. She made me comfortable from the moment I sat in the chair until I left the practice. Great place for dental treatments also!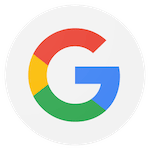 Great place to get your dental work done!! I have been going here for a couple years, they are always really nice and professional. All of my dental procedures have gone great without any problems! The doctors are great and Michelle, Erika and Gus are always really helpful!!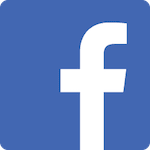 Going to a dentist office is something I dread doing over all , but going to Dentiq they greet you right away with a pleasant warm welcome. They attend to you in a timely manner and they let you know that they care about how you are being cared for while you are there. A great dentistry I really like Dentiq Dentistry.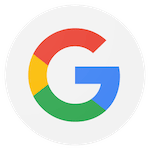 My experience with Dentiq was great! The staff were very friendly. Tiffany cleaned my teeth. I can tell that she takes pride in her work. She made me feel very comfortable and did an awesome job on my teeth. I would definitely recommend this Dental office.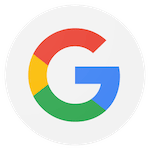 It was my first time coming to this dental office and I gotta say I had the best experience ever. They're front desk staff were very helpful and answered all the questions I had for them. The assistants and the doctors are super nice and friendly. The doctor explained to me what I needed to get done and explained detail by detail the process. I really recommend if you're looking for a new dental home, this is it.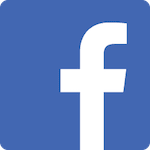 Great cosmetic and dental dentistry, Dr. Messina and Dr. Sista are awesome! Love their team and dental work, I have made this our family Dental Place!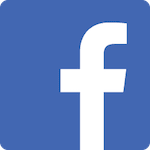 Best dental experience ever. Upscale dentistry with the best staff! I love this place!